Read more about Bergdorf Goodman's very own Betty Halbreich, possibly the world´s most famous Personal Shopper.
Bergdorf Goodman was founded by Herman Bergdorf in 1899 and is located on Fifth Avenue in New York. For over 42 years Betty Halbreich has been there and is today known as the world´s most famous Personal Shopper.
With many years of experience behind them, Bergdorf Goodman´s stylists are world-class. And Betty still helps dress the top clients of New York as well as helping Sex and the City´s stylist Patricia Fields.
Betty Halbreich explains that she sees her profession as a kind of therapist. And to succeed as a Personal Shopper you should, according to her, be more than just a "sales lady". You need to be a good listener.
I'm a good listener. I fall right into someone's plan when they are speaking to me."
Betty´s memoirs
In 2014 Betty release the book 'I'll Drink to That: A Life in Style, with a Twist'. She talks about her life as a Personal Shopper, as well as her upbringing and relationships. Although the book includes amazing stories about clients who have spent hundreds of thousands of dollars with her help, there are an equal amount of personal stories about marriage and difficult moments in life. As a result of the book HBO also planned for a series written by Lena Dunham about Betty´s extraordinary life. However Betty does not know who she could imagine playing the role of herself in a potential series.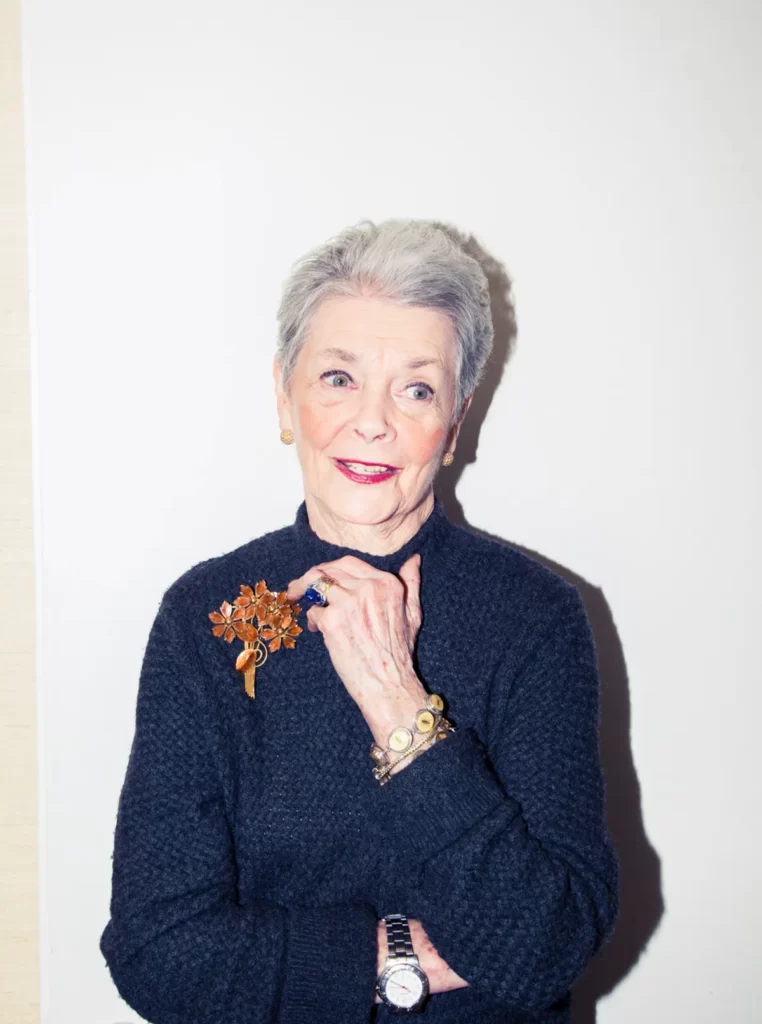 The Personal Shopping at Bergdorf Goodman is also a large source of income for the department store. However, you – as a Personal Shopper, need to know when to say no to a client. When she was asked the question by Vanity Fair if she has had clients who have been shopaholics she answered:
Oh yes, but I put a quick halt to that. I said, "That's enough, don't buy anymore—it's over."

Betty Halbreich to Vanity Fair, 2014.
On Bergdorf Goodman's website you can read about every stylist and get a sense of which one will suit you and your needs. A perfect way for the client to feel safe and comfortable before their appointment and hopefully become a loyal future customer.
Read more:
Betty Halbreich interview – Mission Magazine
Vanity Fair
Click here to read about Remote Personal Shopping på Galeries Lafayette