A Fashion Show in a book? How Loewe and Chanel kept in close contact with their customers during the pandemic.
When the pandemic started, many companies were forced to rethink how they interacted with their customers. Loewe and Chanel launched their fashion show in a book. Previously – brands would send VIP invitations to their top clients and give them an exclusive seating at their shows. When the pandemic restrictions were set in place brands had to think of new ideas to continuously reach their best customers.
The fashion houses began live-streaming fashion shows, but this did not have anywhere near the impact that the physical experience once had. Other types of digital marketing grew more and more popular, and the internet became a racecourse for the customers attention as it was the only way to reach them. This caused the price for marketing on social media channels to skyrocket.
Dior, Loewe, Prada, and Chanel were among those who solved the situation by gifting their customers. Printed books with their history and a closer and more intimate show of their clothes together with handwritten letters provided a more private contact between them. The pandemic re-taught us to appreciate the physical craft, which might just be the best tool in creating a connection with your customer.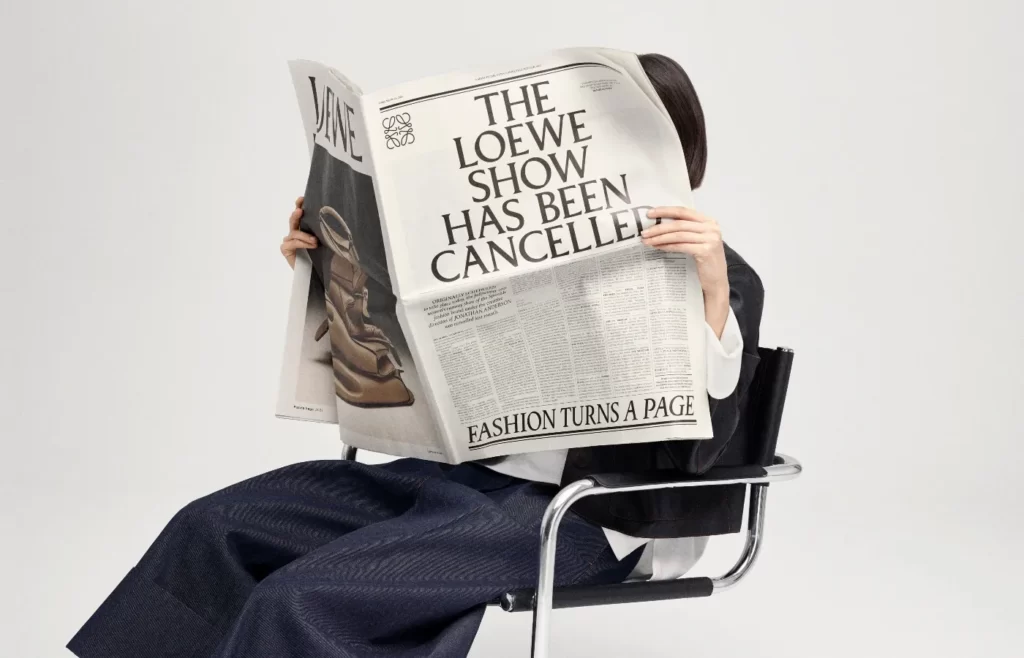 Read more:
Click here to read about the retail industry after the pandemic.