Should the large fashion houses stop creating seasonal collections?
Pre-Spring, Spring/Summer Ready-to-Wear, Pre-Fall, Haute Couture, Resort wear – the list of seasonal collections can be endless. Every year the traditional fashion schedule says that brands should produce multiple collections every year, something that leads to consumerism and waste. However, we are now seeing that one by one companies are adjusting to slow fashion. So what is that?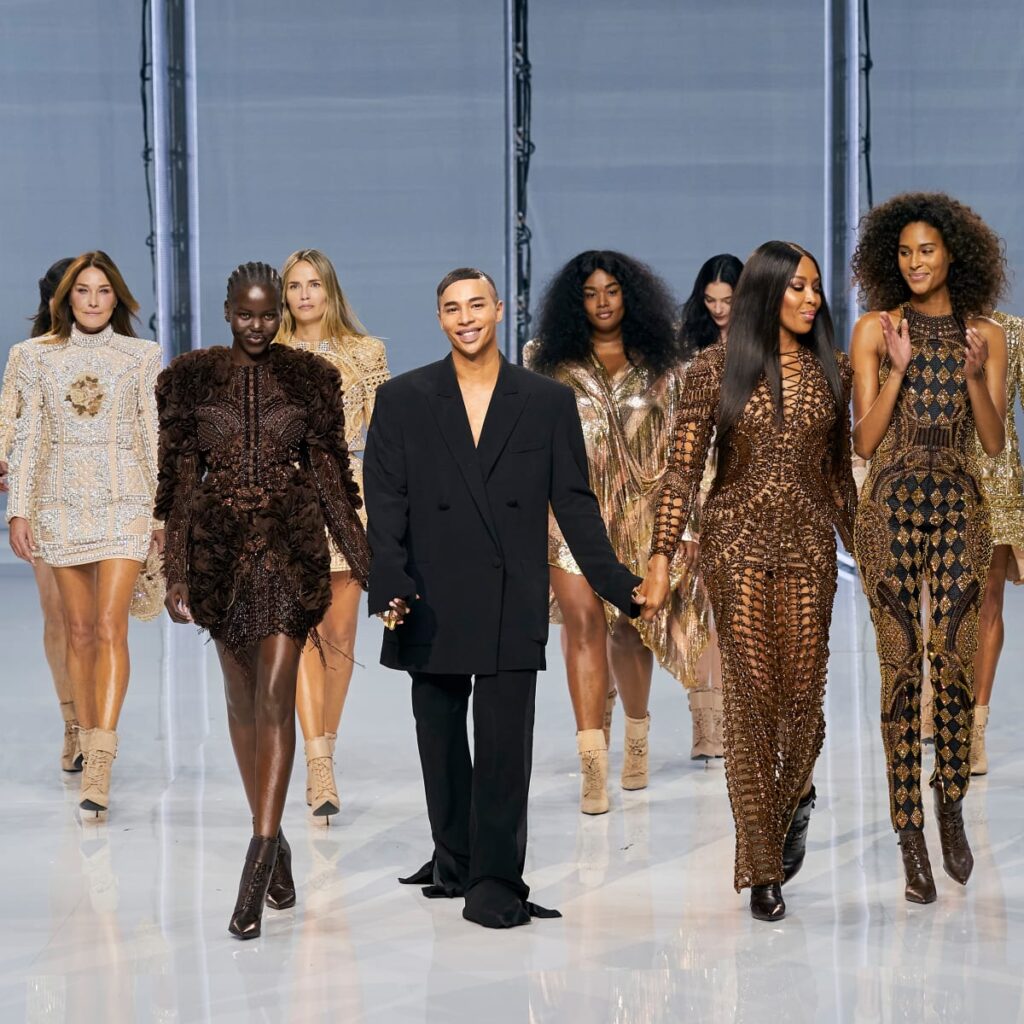 Slow fashion is a resistance movement against fast fashion where clothes are quickly produced and consumed. Slow fashion means that we both produce clothes with more thought and quality thereby buying clothes with more caution and thought. By distancing oneself from brands that produce fast fashion we place demands on a sustainable market and can improve the living conditions for those who work in the mass-industry and minimize the strain on the environment.
Despite the fact that the majority of the ruling brands are still launching collections every season, we can see an improvement. Some companies have completely stopped this type of production, like Gucci, and some designers have become more seasonally neutral in their collections. Lately we have seen thin coats in autumn collections and boots in summer collections. Perhaps we are moving towards a season-free future in the fashion industry?
One of the goals that we aspire to is to guide customers to purchases that they will be able to use for a long time to come. By teaching the customer about style and fit they will be able to shop for items that they will be able to use for many occasions. An item that is not used (and perhaps later tossed out) is a less environmentally friendly item, regardless of how it is produced.
Here you can read more about slow fashion:
What is slow fashion – Johanna Leymann
Are we seeing the end of seasonality in fashion?