The retail industry after the pandemic? How to get the customer back and what to invest in after the pandemic.
The pandemic brought with it a severe decrease in the number of retail store customers. Many of these, it is predicted up to 30 percent, will not return to physical stores until the virus has been completely eliminated. At the same time, the online retail fashion industry has boomed, and many have increased their sales by 100 percent and more.
A target group with strong purchasing power to reach are the elderly who do not visit stores but also do not have the habit to, or sometimes the will to, shop online. This target group is used to and wants to be seen and taken care of; they simply want a lot of service.
Technical solutions
In order to keep and reach customers that the retail industry has lost during the pandemic there are several technical solutions that have been created. A tool for this is, among other apps, is Connect, an app that has been launched where personal suggestions can be given to the customer. The central part of apps such as Connect is to recreate key factors from the in-store experience but to offer them online. By using virtual personal shoppers, the customer communicates with the store in an effective way. This has proven to be so successful that companies are now using it for other target groups as it has shown an increase in sales in several areas.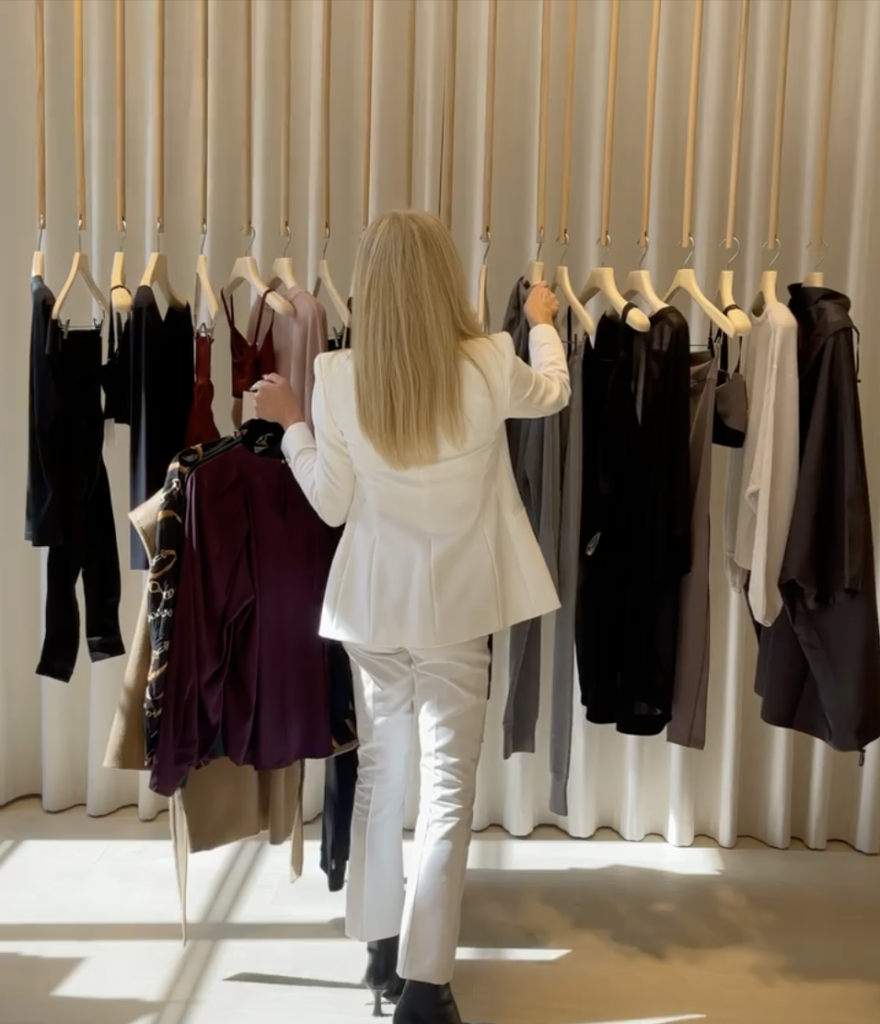 Read more:
Click here to read about how Galeries Lafayette works with online Personal Shopping during the pandemic.