Personalized Shopping One-to-One:
The Future of Customer Experience
Perhaps there are only a few of you that have missed the new trend that has become extremely popular during the pandemic – Live-Shopping. Through digital meeting places like Bambuser, your customers shop live while they are being presented products.
While the state of physical stores is very unsure at the moment, there are constantly new developments within customer contact. One of these is the Live-Shopping service provided by Bambuser called 'One-to-One'. Through this type of broadcast, you can have a online-store integrated videocall with your customer where they can shop items presented by an expert. This type of customer service can be used by many different industries such as home electronics, make-up, interior and of course retail Personal Shopping.
It's not only safe from a contaigement perspective but is also a development of the ordinary online shopping. Today, most are more comfortable with swiping through clothes than physically visiting a clothing store, but the disadvantage of this is the missed opportunity for personal and custom service. Therefore, Live-Shopping is an alternative that shows the clothing or product live, and you can ask questions directly to the broadcaster.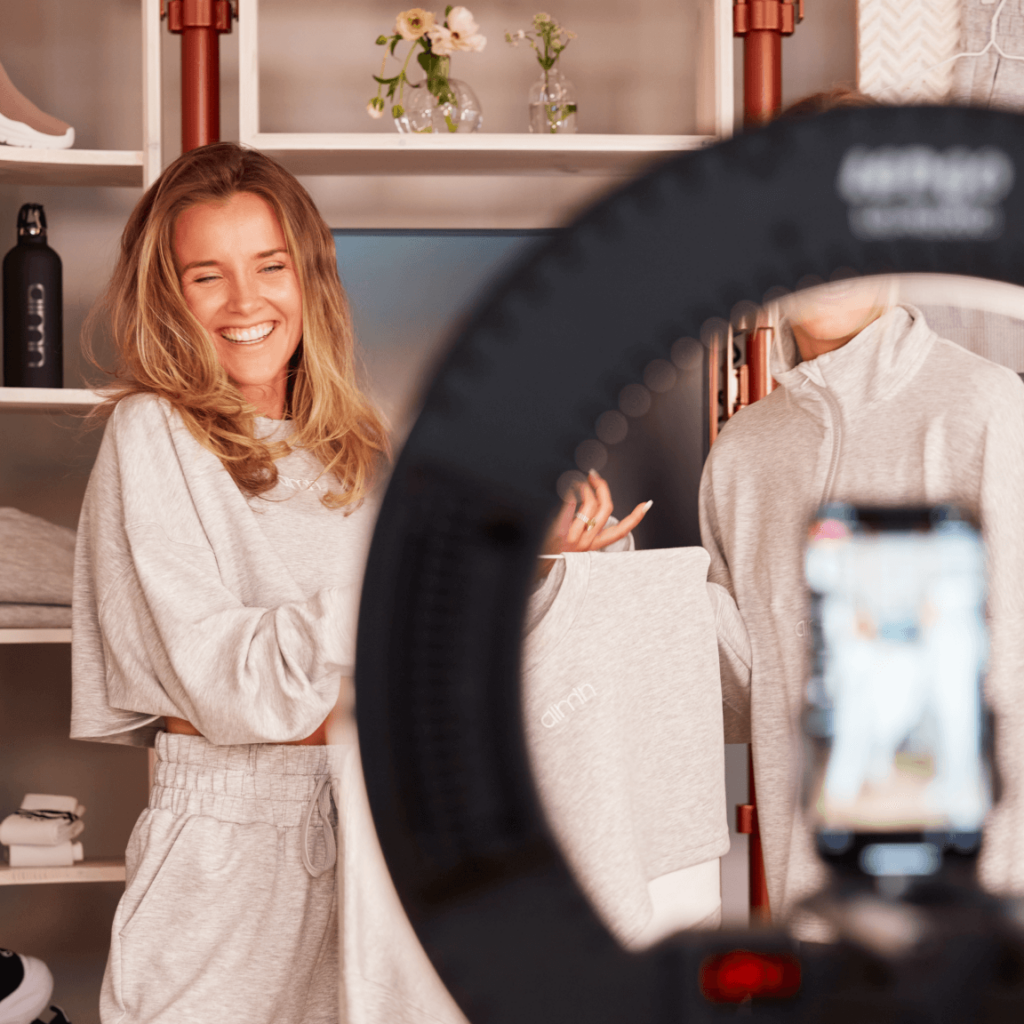 Bambuser is one of the companies that has already begun offering this new personal service solution. They educate businesses in this digital trend and offer different packages to get you starteed within Live-Shopping.
On Thursday the 3rd of February, the founder of Retail Academy, Lisa Rogalin, will be hosting a webinar together with Bambuser. Join the talk for free to get your questions about Live shopping 'One-to-one' sorted out! Sign up down below to join the conversation for free.
Click here to read more about Net-a-porter's service to their top consumers.