Education in Personal Shopping
As a customer today you expect a high level of service, competence and interest in both fashion and customer service. Concept development and training lead to more satisfied customers, staff and increases sales.
Our programmes provide staff with the tools to increase sales by using needs analysis, customer psychology, style, colour, body shapes and sustainability. The programme usually takes place over 1-2 days and includes both practical and theoretical elements. The programme is available in different modules that can be used separately or can be built into modules depending on the companies needs´ but can also be completely tailored to the business.
We have many years of experience in both stores and large chains. Please contact us to discuss a tailored option for you and your business.
If you would like to read more about becoming a Stylist please visit Styleacademy.se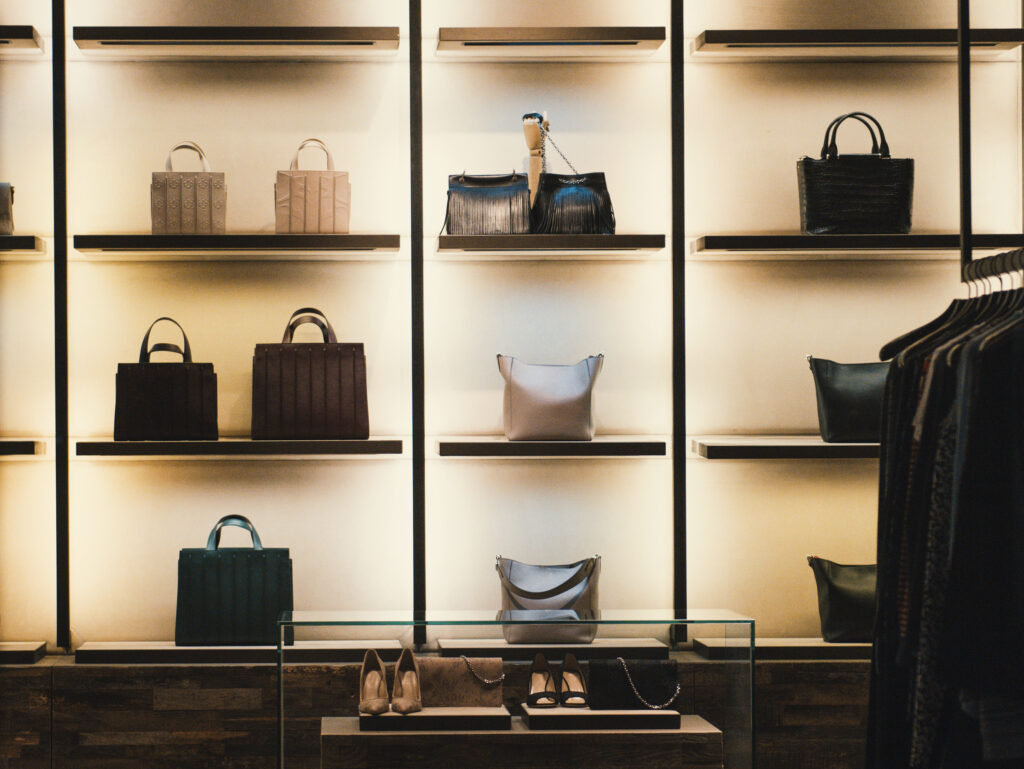 Concept and strategy
The Retail Academy is an innovative concept agency that develops and guides your company with concepts and strategy in personal shopping, in store or online. With over 10 years of experience, we are experts in the field of personal shopping. Many people think that it is enough to take the best sales person and start a Personal Shopping, but it takes much more than that. There are several key factors that are needed to get the best ROI for your business. We work with developing concepts, strategies and then train your company so that you get the best out of a successful customer experience and sales with personal shopping.
Contact us for more information. Contact us.