Education in Personal Shopping
Personal Shopping is a growing trend both in store and online. As a customer today, you expect the sales person to give good service, have competence, a range of knowledge and a great interest in the goods they sell. Personal Shopping is a service where you have the opportunity to win the customer and create both loyalty and increased sales.
To succeed with your personal shopping, both concept, strategy and competence development are required for the best ROI. Many people think that it is just a matter of taking the best seles person and getting started, but much more is required. There are several key factors that we have accumulated over the years and together with our training you create a successful Personal Shopping in store or online.
Our training programs give staff the tools to concretely increase sales through, among other things: analysis of the customers needs, customer psychology, style, color, body shapes and sustainability. The training usually takes place over 1-2 full days, with both practical and theoretical elements. The education is available in several modules that can be used separately or built on in modules according to the company's needs, but can also be completely tailored to your business needs.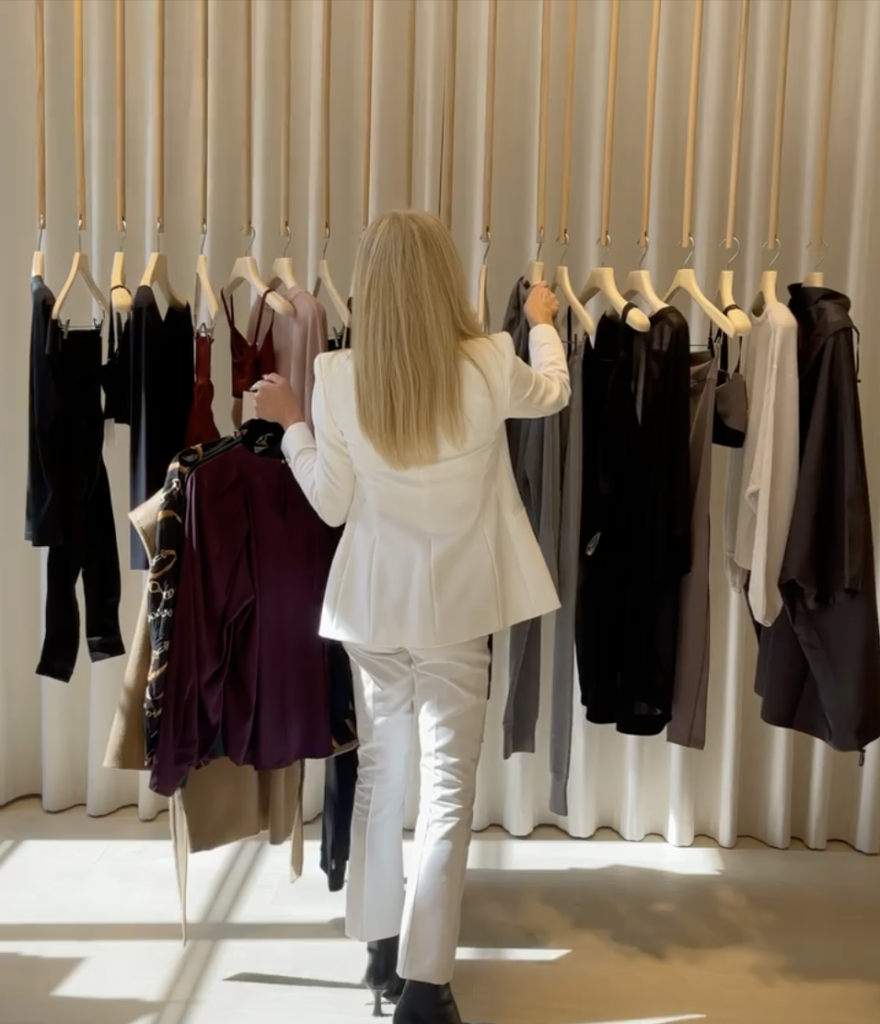 We have several years of experience in educating both stores and large chains. Welcome to contact us to discuss a tailor-made arrangement for you and your business.